Award for Excellence in the Advancement of OT '22
—American Occupational Therapy Association
Top 20 Business Coach
—VIP Global
TOMEICO FAISON IS A SERIAL SOCIAL ENTREPRENEUR GURU!
TOMEICO FAISON IS A SERIAL SOCIAL ENTREPRENEUR GURU!
She gets excited about new social enterprises and innovative programs for underserved populations. Her focus is on ensuring these enterprises and programs have a social impact and are financially sustainable. Tomeico started Therapeutic Solutions just two years after 
graduating with a masters degree in occupational therapy from the University of NC at Chapel Hill. She has successfully grown the business for the past 17 years, making over a million dollars in revenue from independent contracting and scaling community-based therapy services.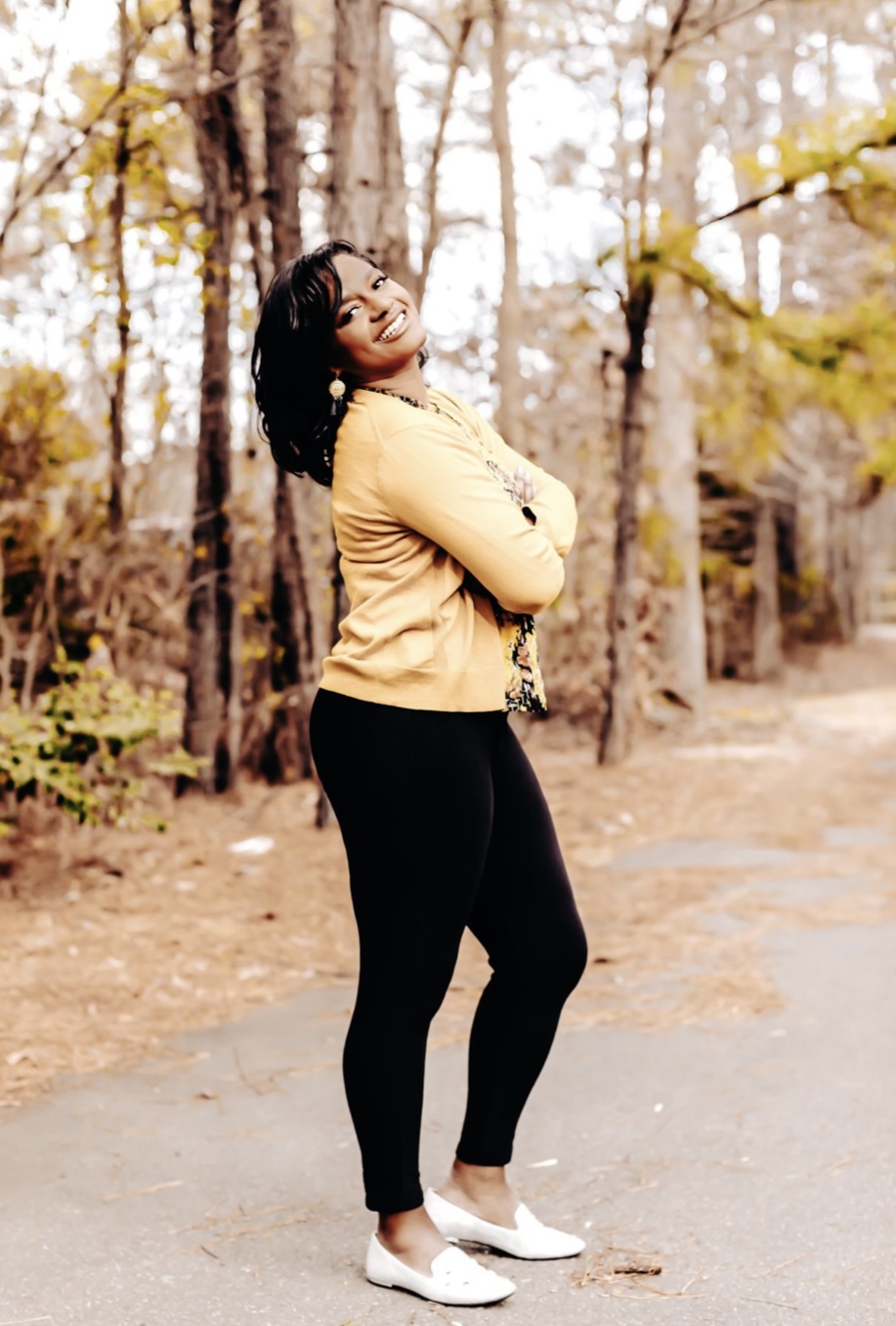 Educating Therapists on Social Entrepreneurship and Multiple Streams of Income
innovative OT entrepreneurs in my Facebook Group
This community exists to empower and equip occupational therapy practitioners to be savvy and successful entrepreneurs. It is moderated by Tomeico Faison and the team at Faison Consulting. We discuss business ownership & start-up, product development, marketing, or other entrepreneurship topics to help you know you are not alone on this journey of OTpreneurship!
We are THRILLED to see so many OT practitioners interested in entrepreneurship! To keep this large (and growing!) group a helpful space that is easy to navigate, our team actively moderates posting.
Dr. Tomeico's 
Buy these books from Amazon now!
Click on images to download them
Clients' feedback about my work
"I engaged Tomeico's consulting services to analyze a market opportunity in occupational therapy. She provided great insights as both a clinician and business owner and helped me think through considerations that I had not otherwise identified. Tomeico is clearly at the top of her game and can provide great value to those interested in learning more about the occupational therapy market."
I had the privilege of being coached by Tomeico for about two months as I began the process of developing a community based organization. Tomeico is fully invested in her relationship with her clients and in helping them to be successful. She listened to all of my concerns and questions and guided me through the process in order to come to solutions. Tomeico is a true professional who takes pride in the services that she offers and provides nothing less than the best. I have learned so much in the past two months and am thankful for the experience of working with her!
I approached Tomeico when I was planning on starting my own business. In my initial consultation with her, she provided me with a well-organized list and walked me through of all the essential areas I had to cover from setting up my company to the different electronic medical records that are available. She is also very personable and has always been available to answer any of my questions. She is very knowledgeable in the areas of setting up a therapy practice, the different available insurances, and all the essentials of running a viable therapy clinic. I would highly recommend her to anyone who is interested in opening up a new clinic or expanding their business.
Dr Kavitha N Krishnan OTD MS OTR/L, CEO